.electric off for 5 seconds, there goes my post.
i
was actually typing a long freaking post about my drama class but the electric went off. so fuck it.
here's a simple graphical version. let the pictures do the talking.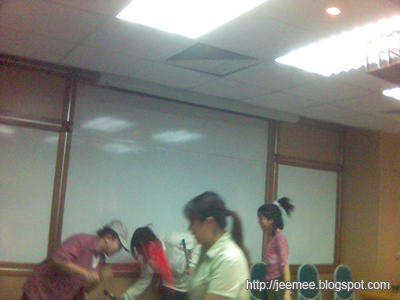 a
nd then here's a pic from the
multimedia presentation
i was talking about previously.